BARBARA'S KITCHEN
LOVE BAKED INTO EVERY BITE!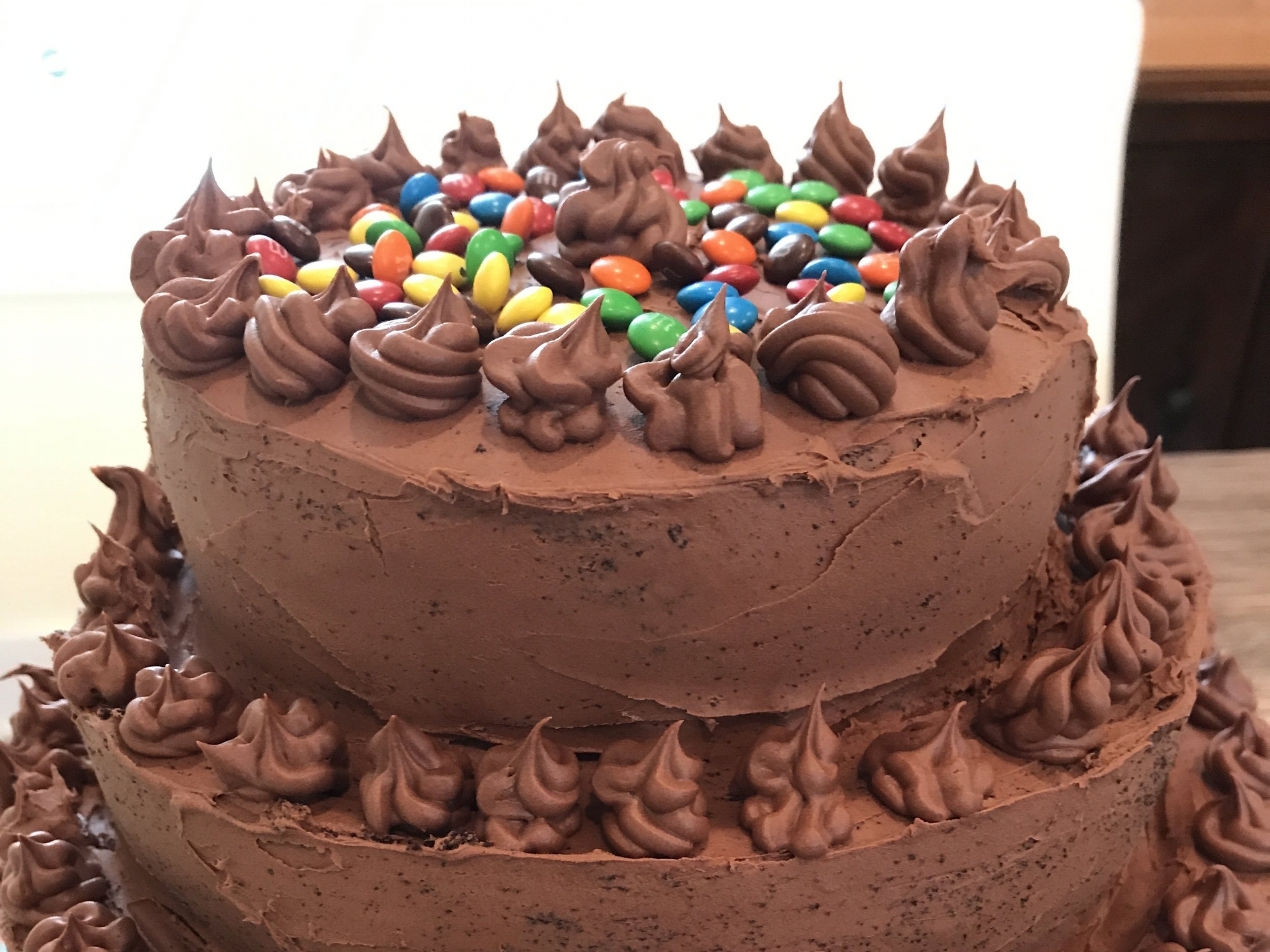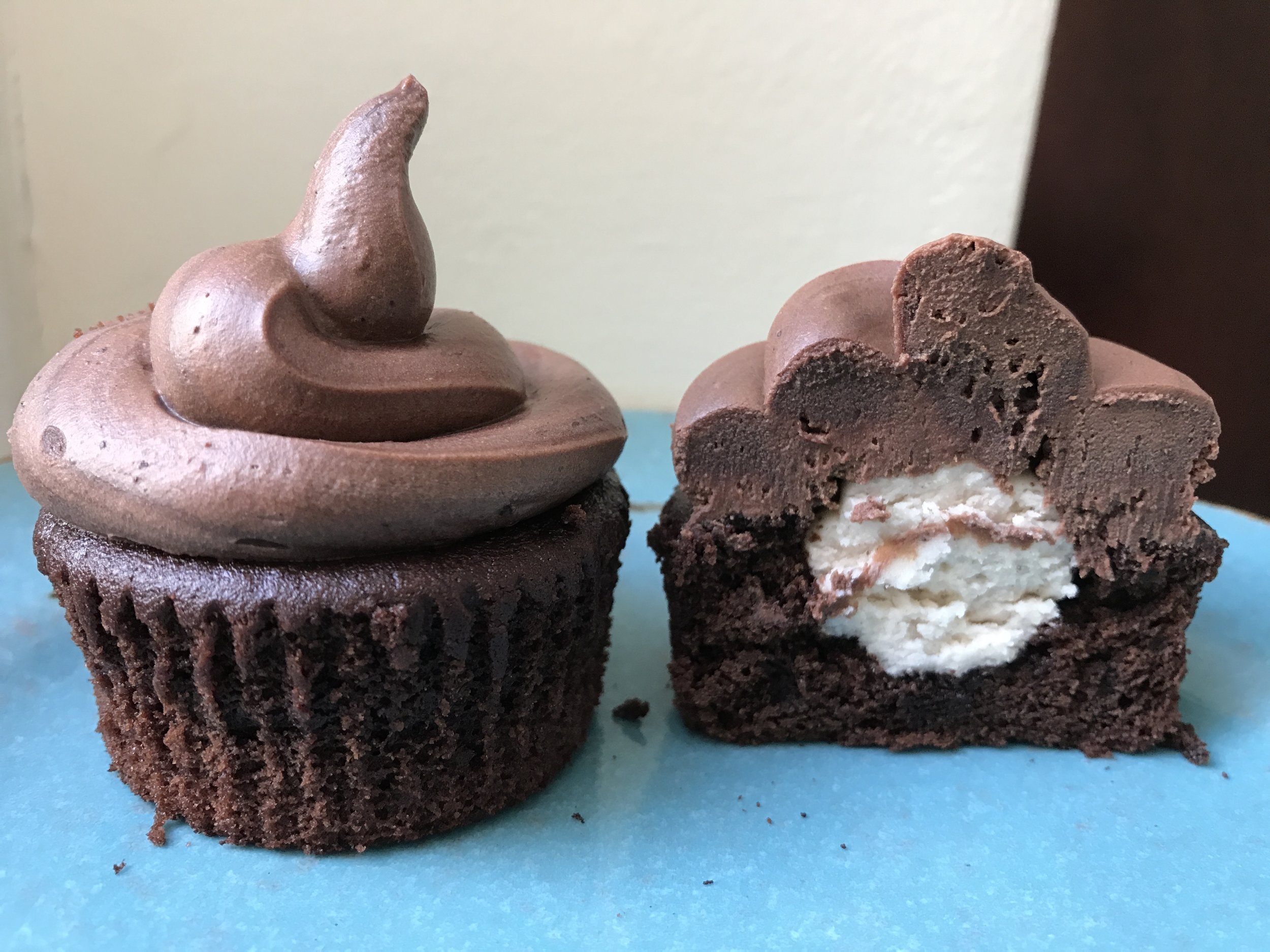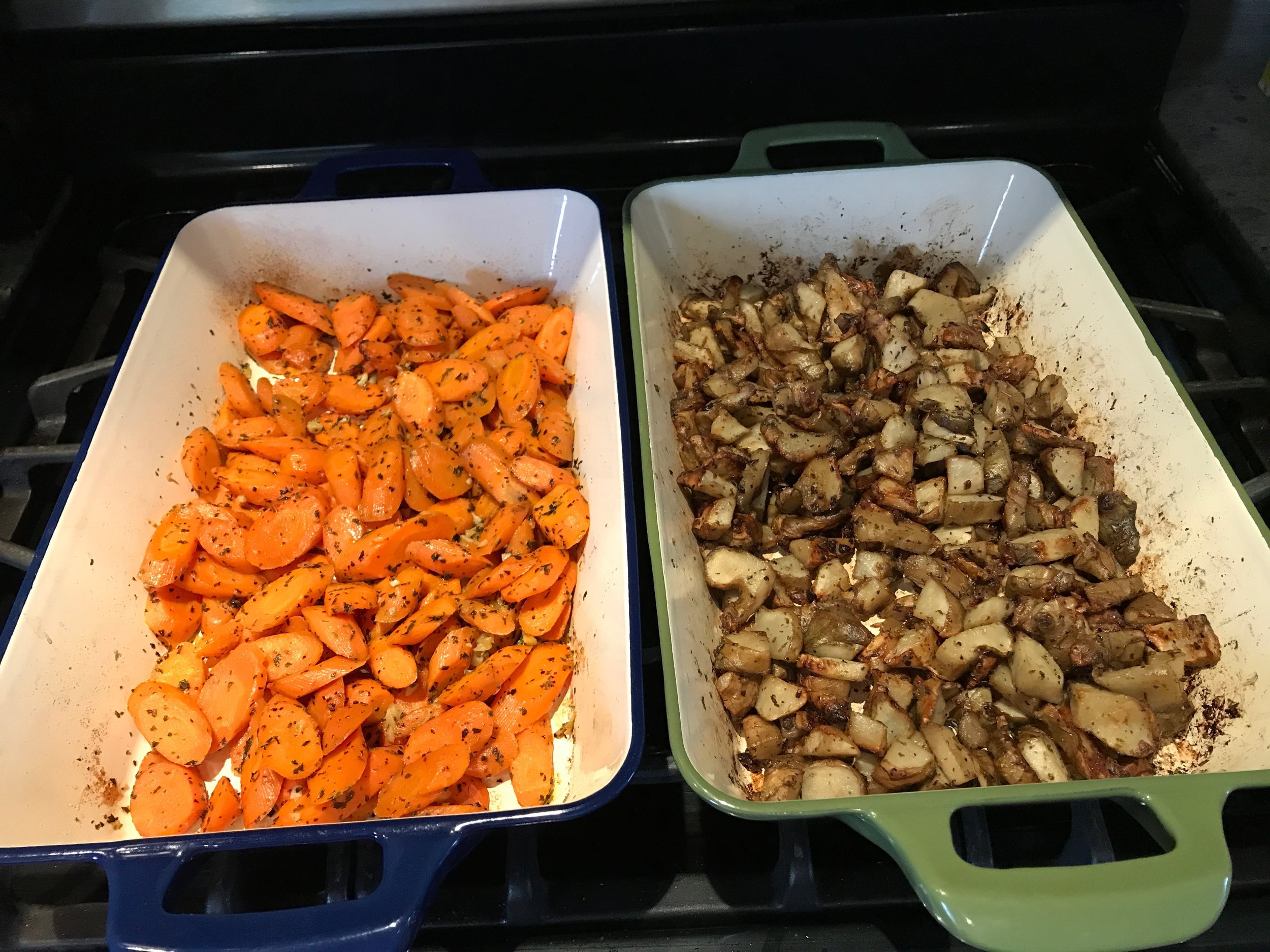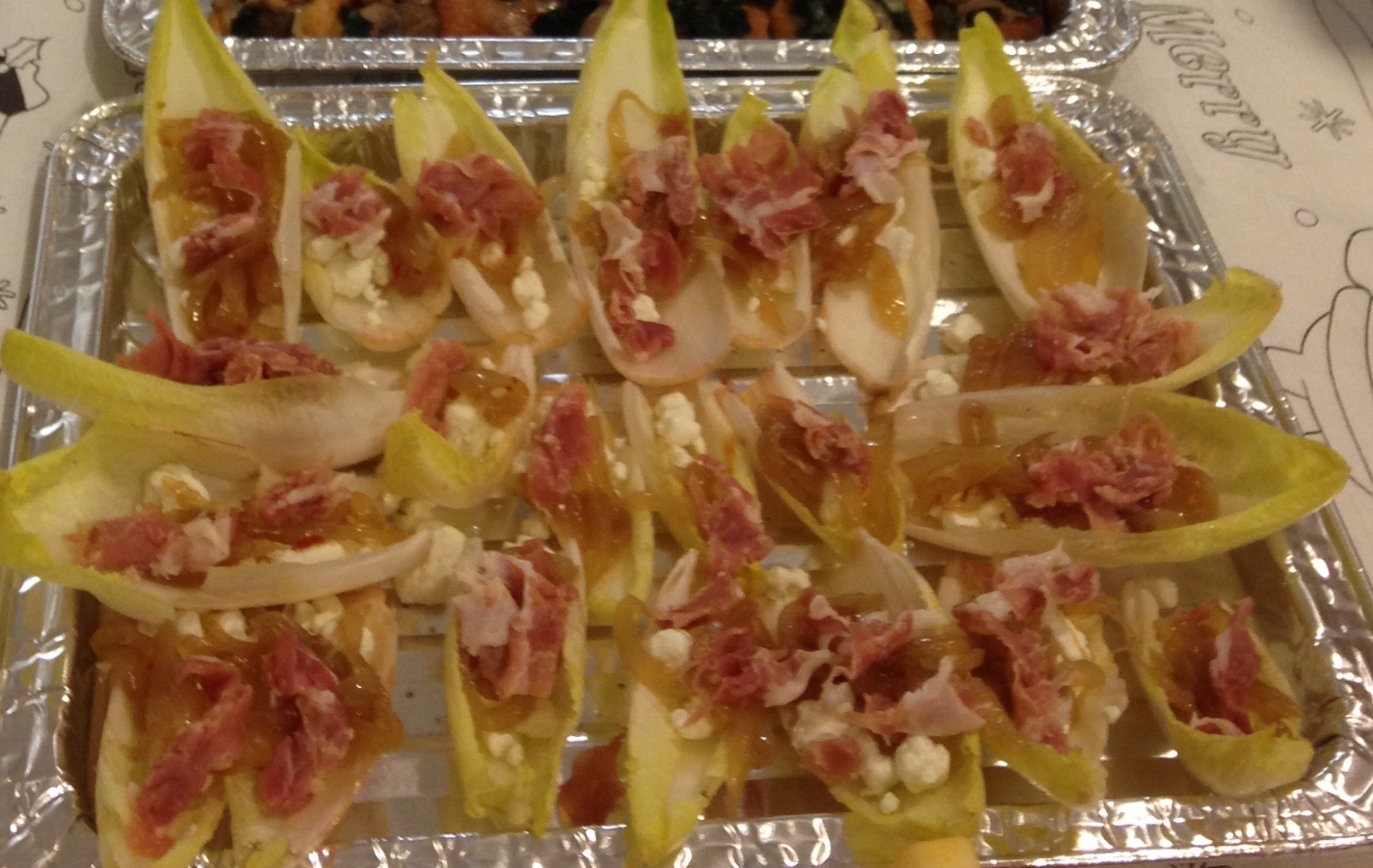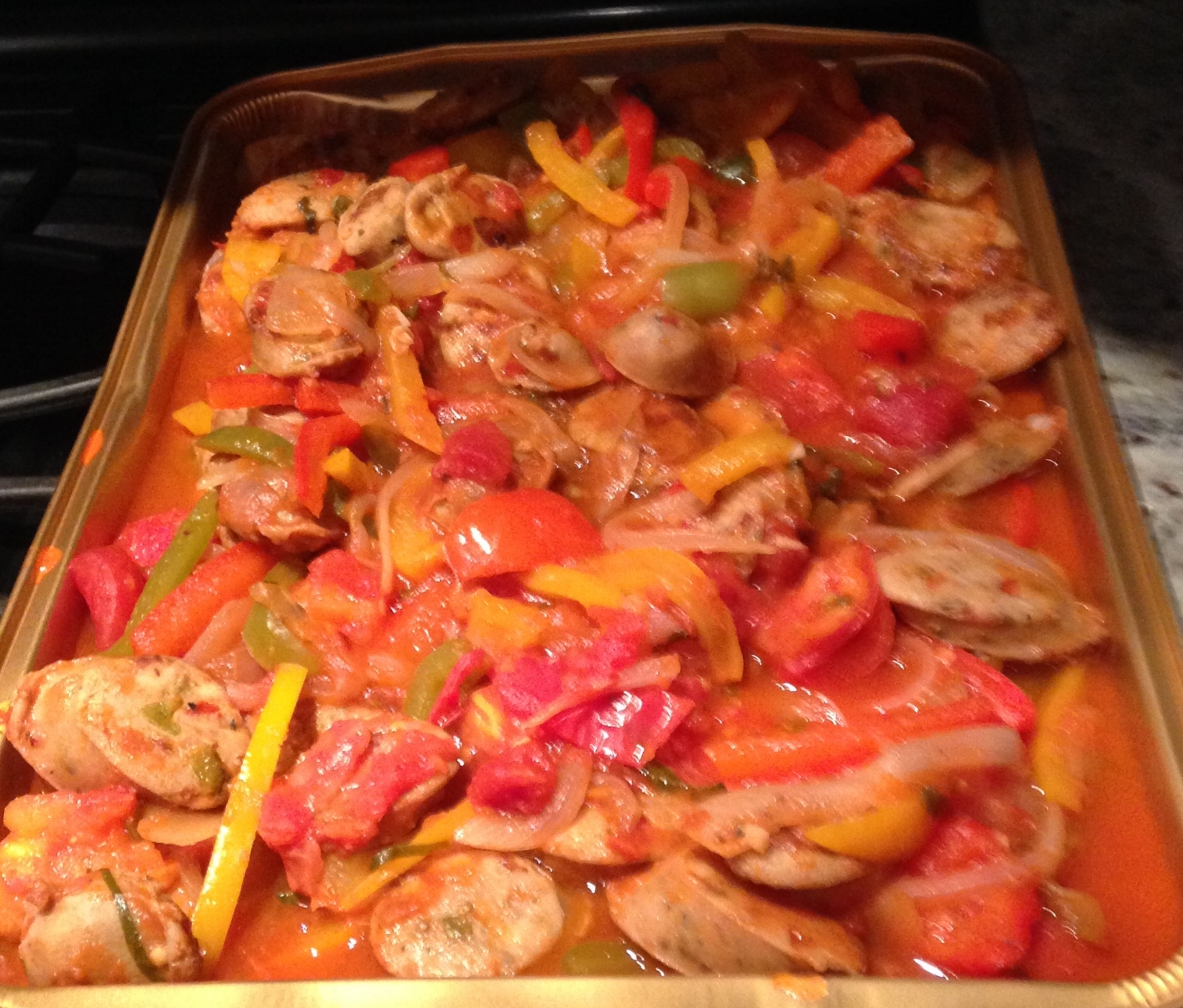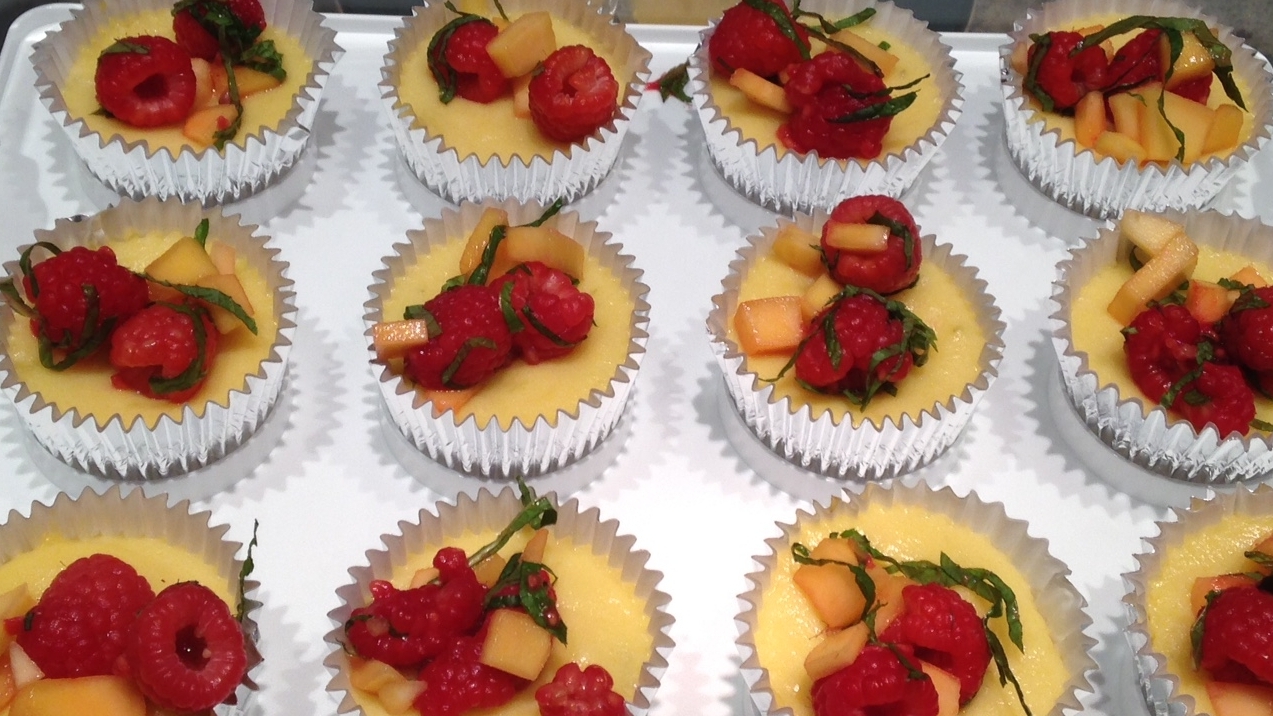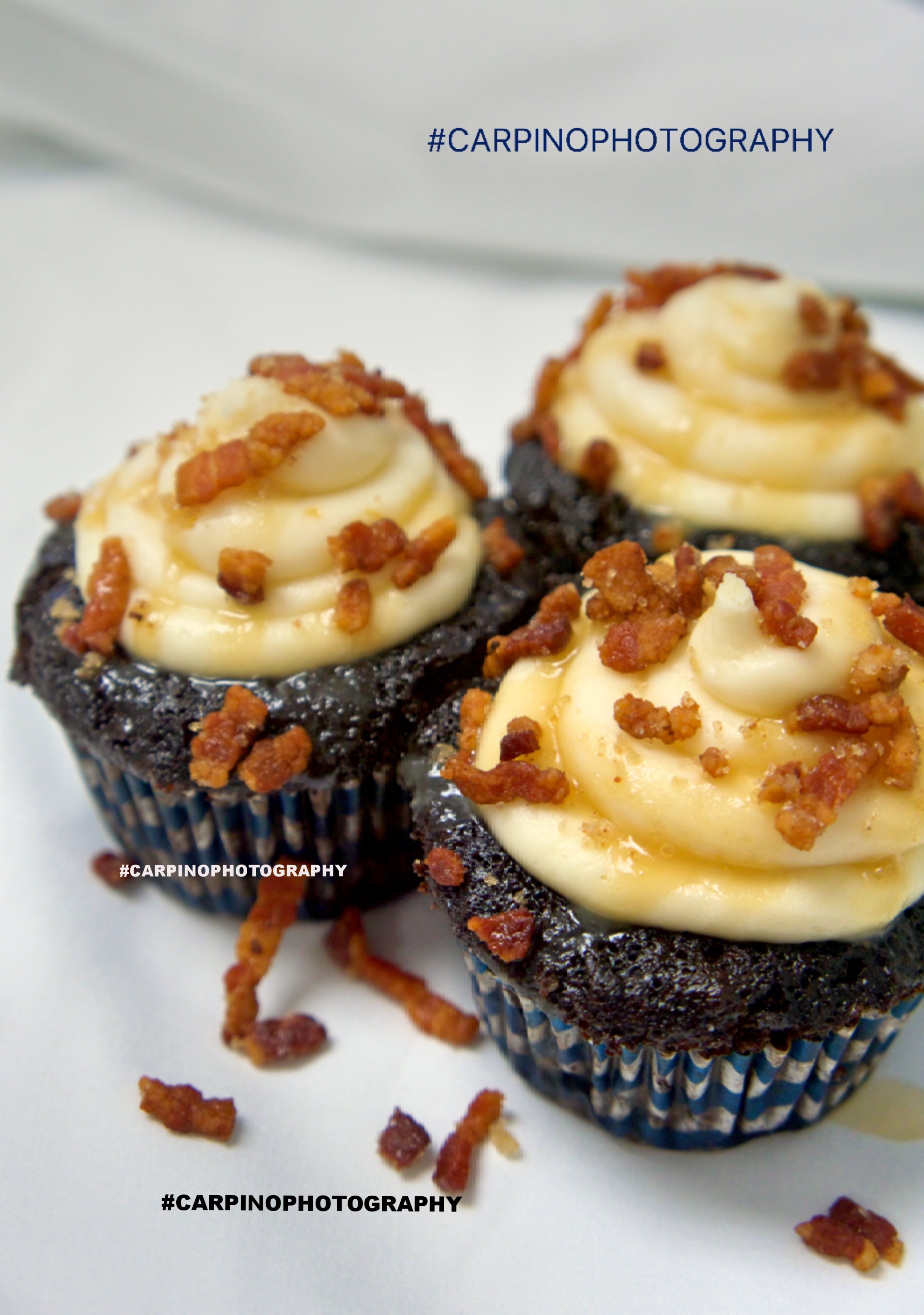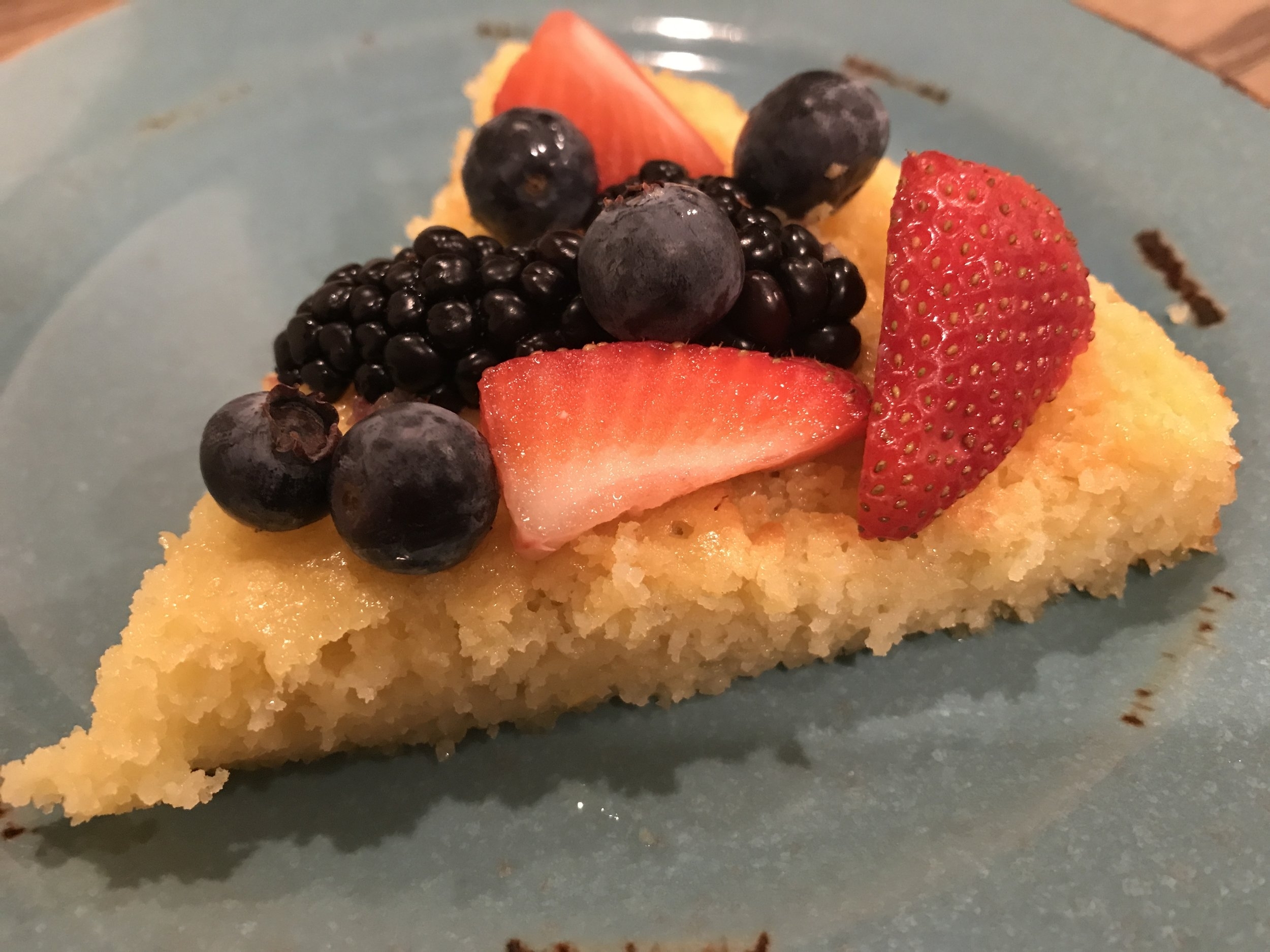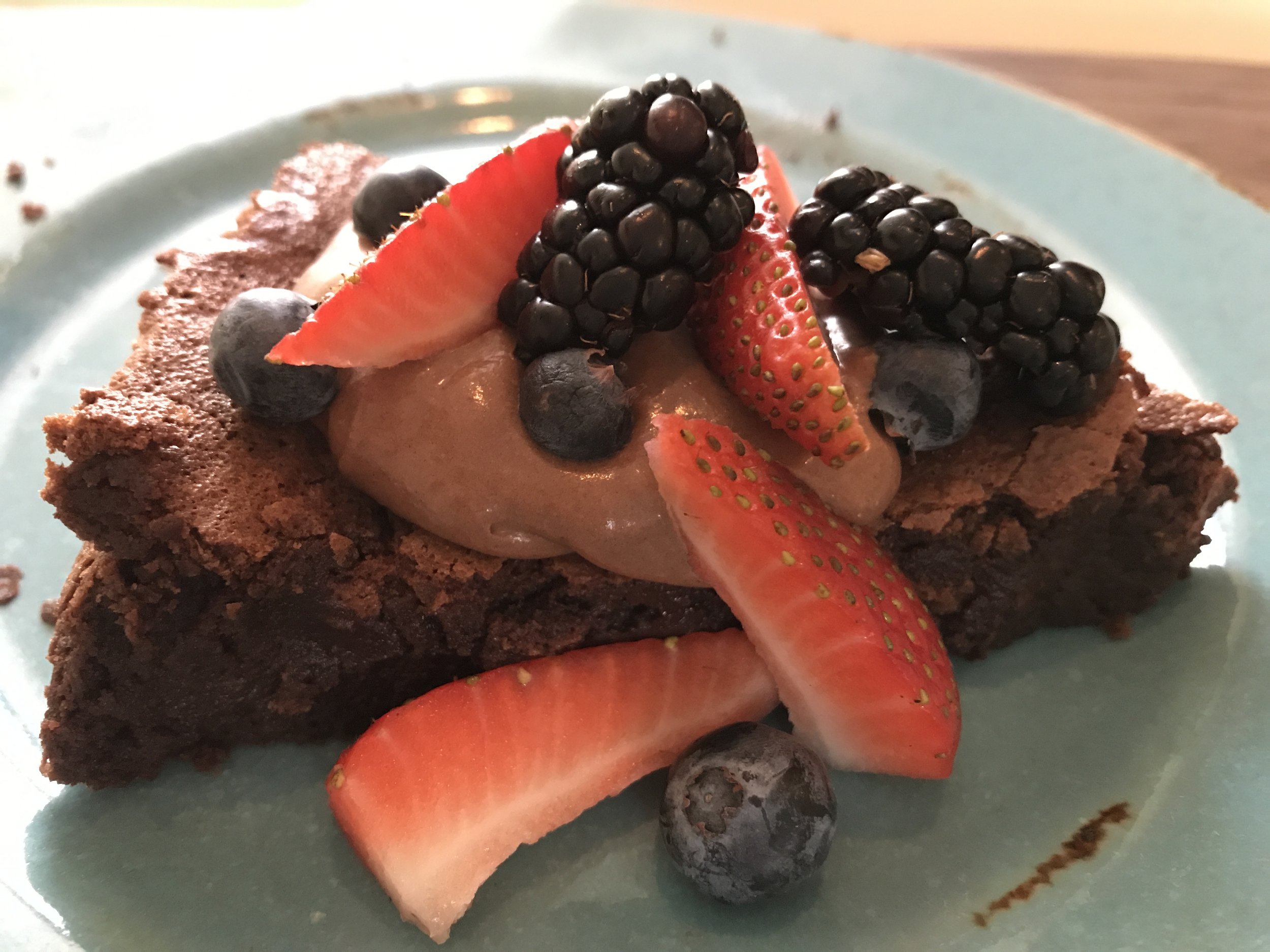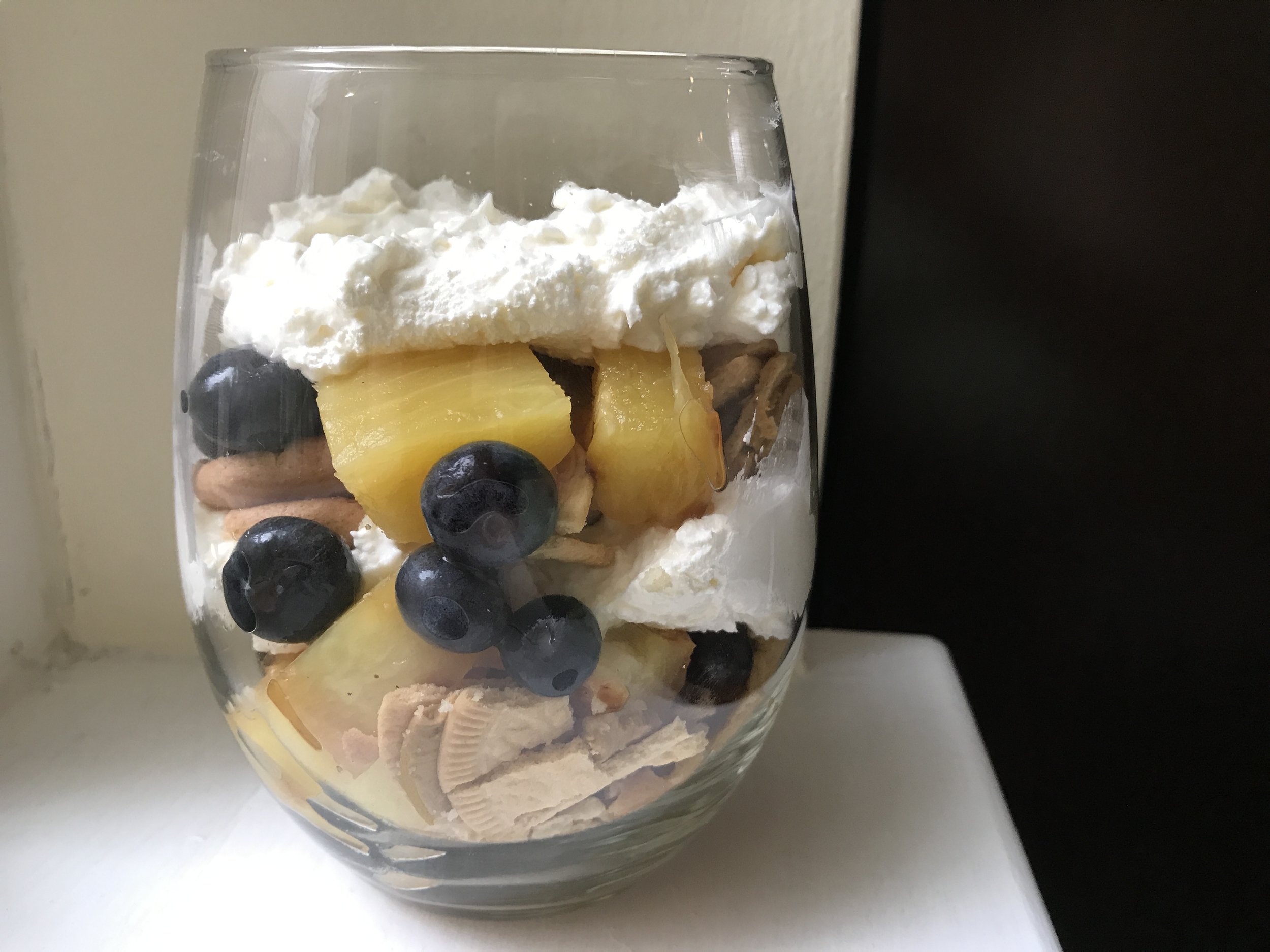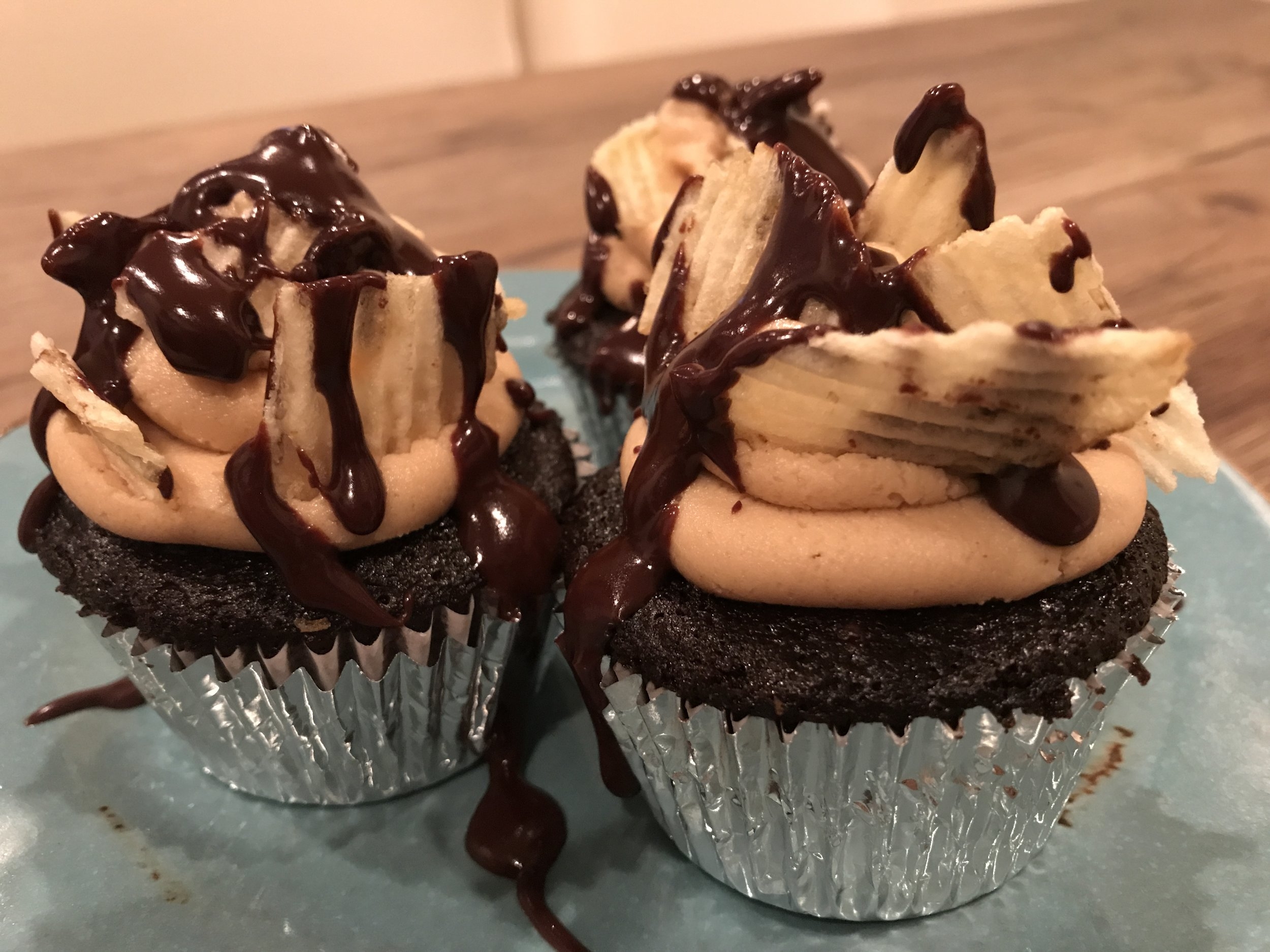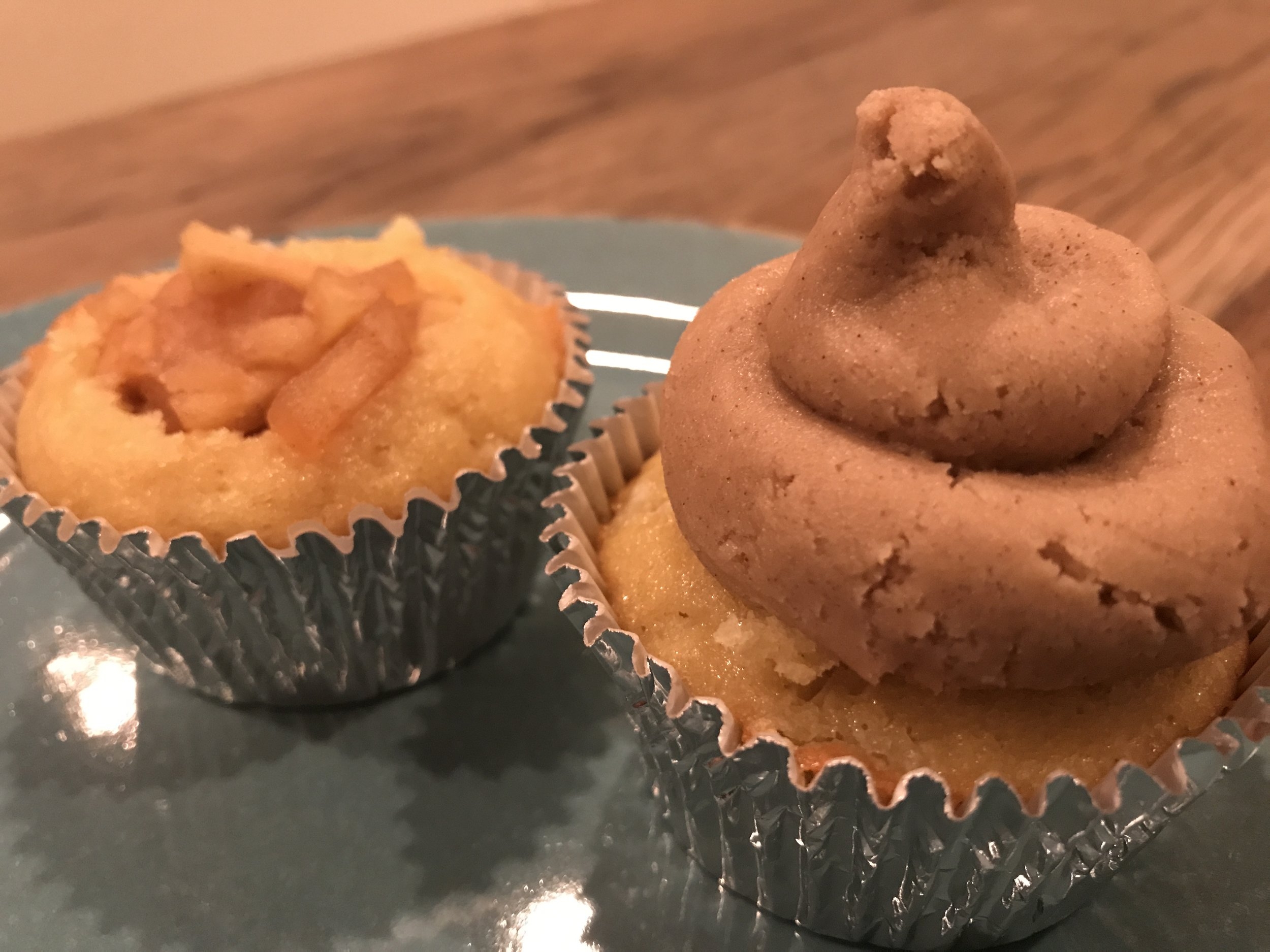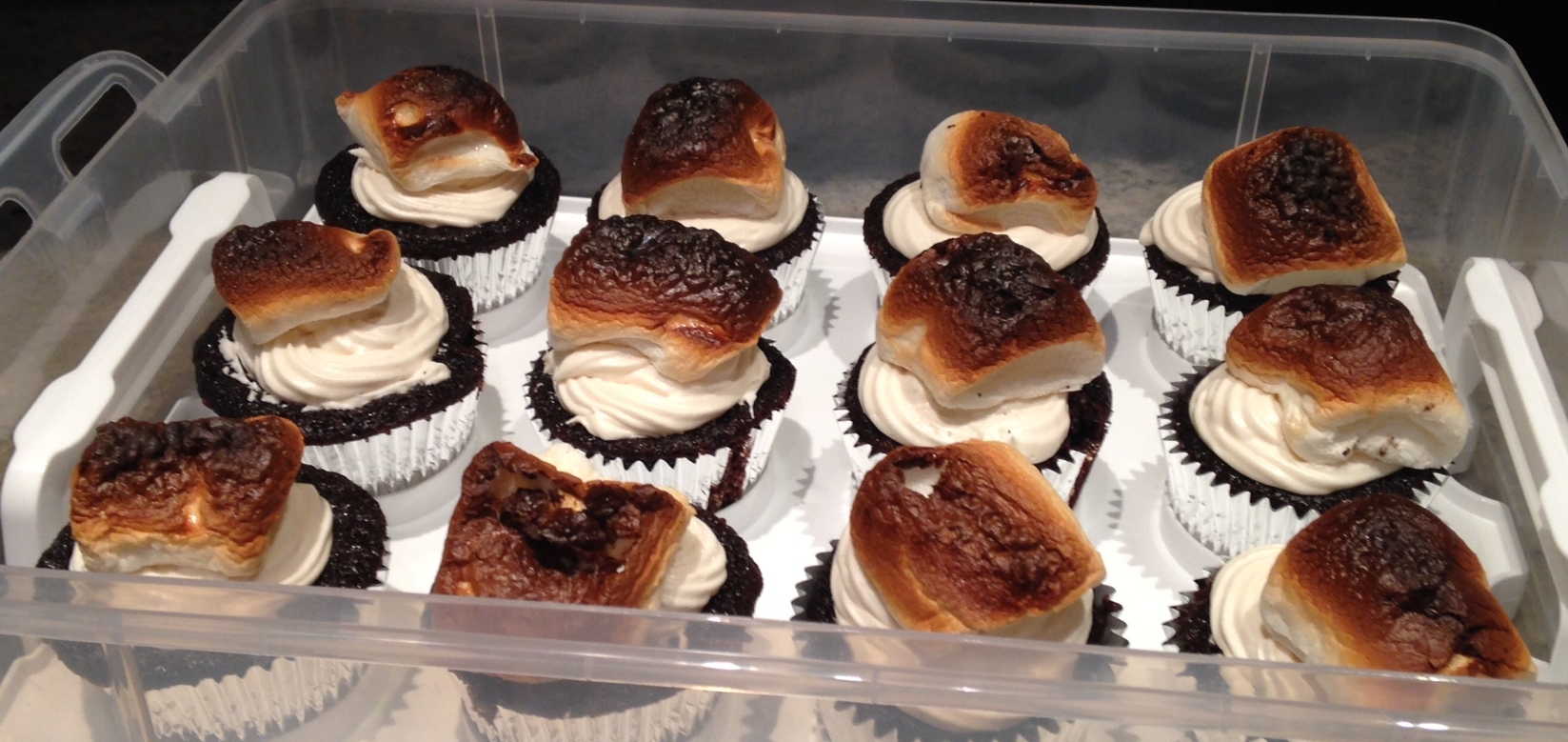 What is Barbara's Kitchen? Although I am a physical therapist by day, I have always loved baking. When I made the decision to move from just baking for friends and family to actually starting a bakery, the one thing I knew for sure was that it had to be named after my mother, Barbara. Everyone who was lucky enough to know my mom was immediately touched by her warmth and generosity of spirit. Some of my favorite childhood memories are standing beside her in the kitchen and helping her cook.
Being in the kitchen has always brought me happiness and I want to share that joy with others. I've always appreciated the importance of family, whether it is the one you are born into, the ones that you choose or the four legged furry kind that curls up with you on cold winter day. I hope treats from Barbara's Kitchen will help you and your family make your own delicious memories!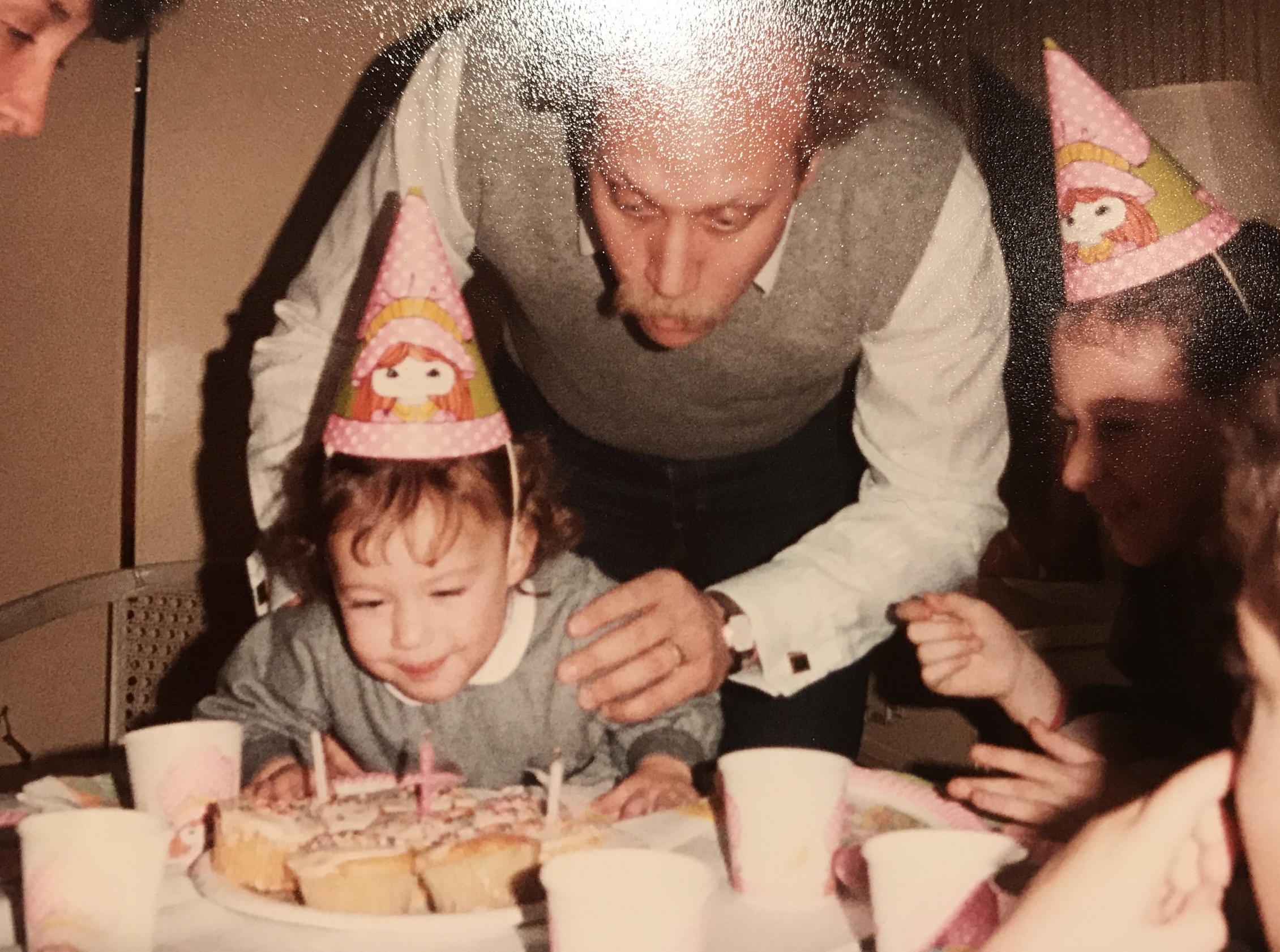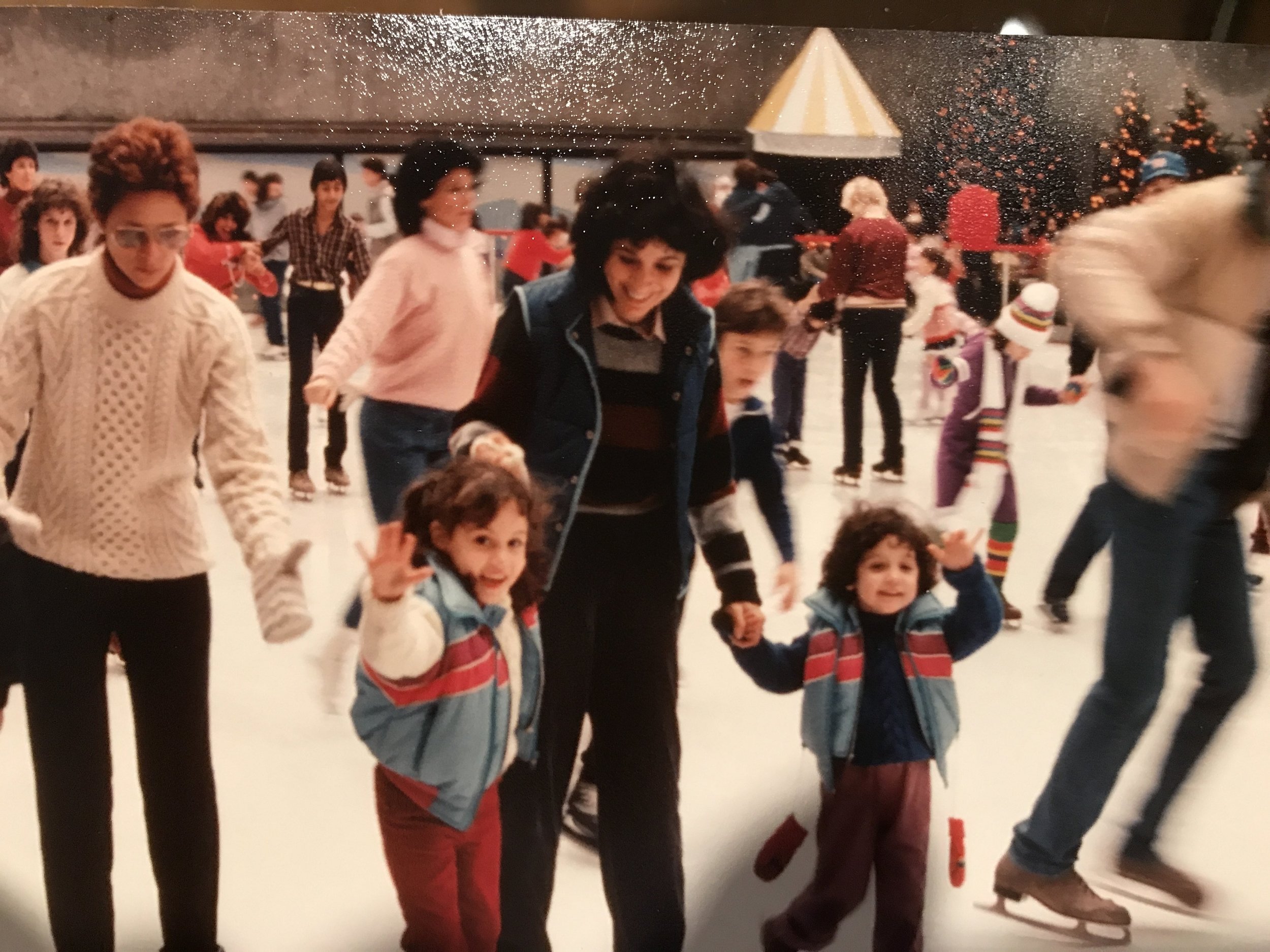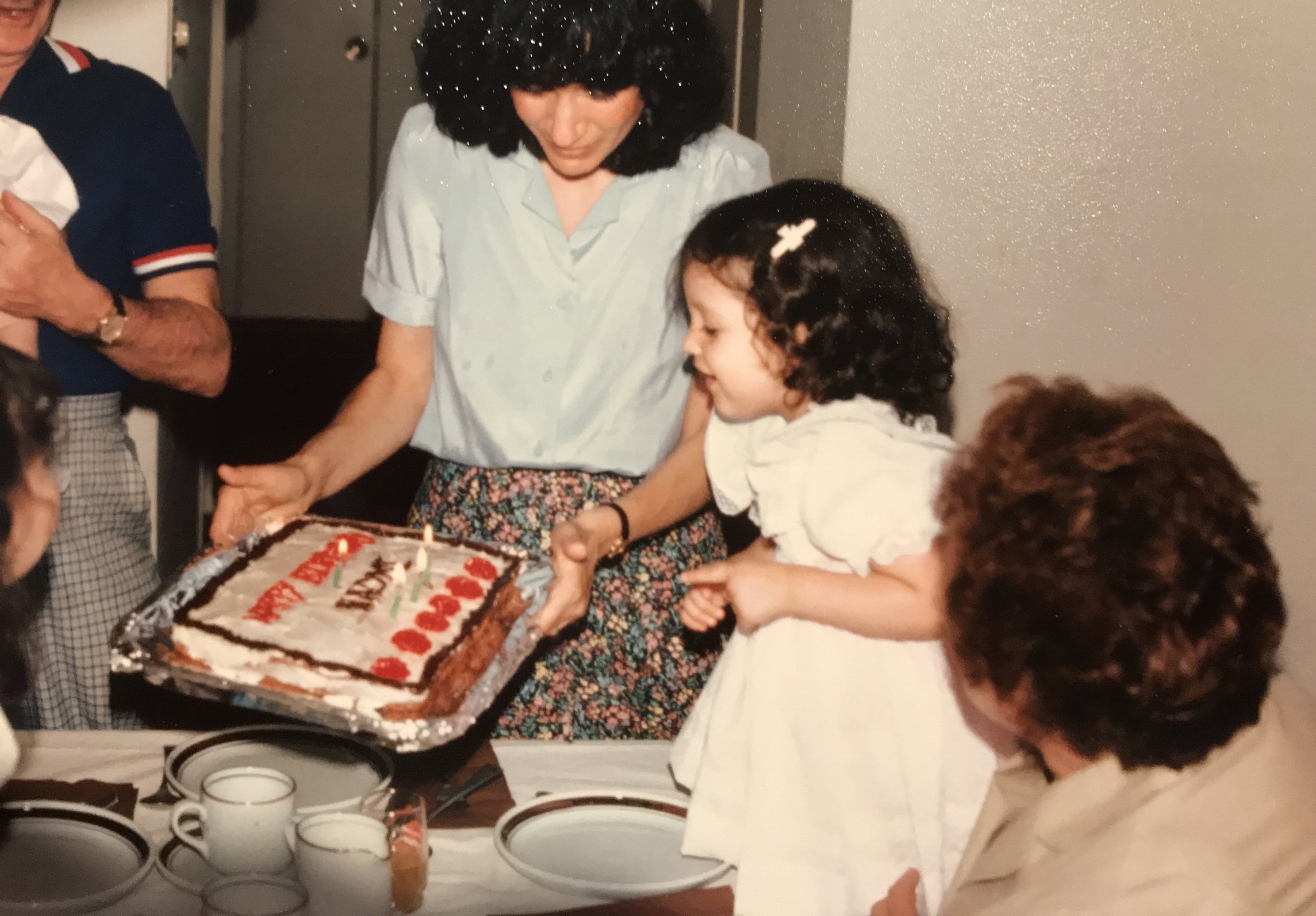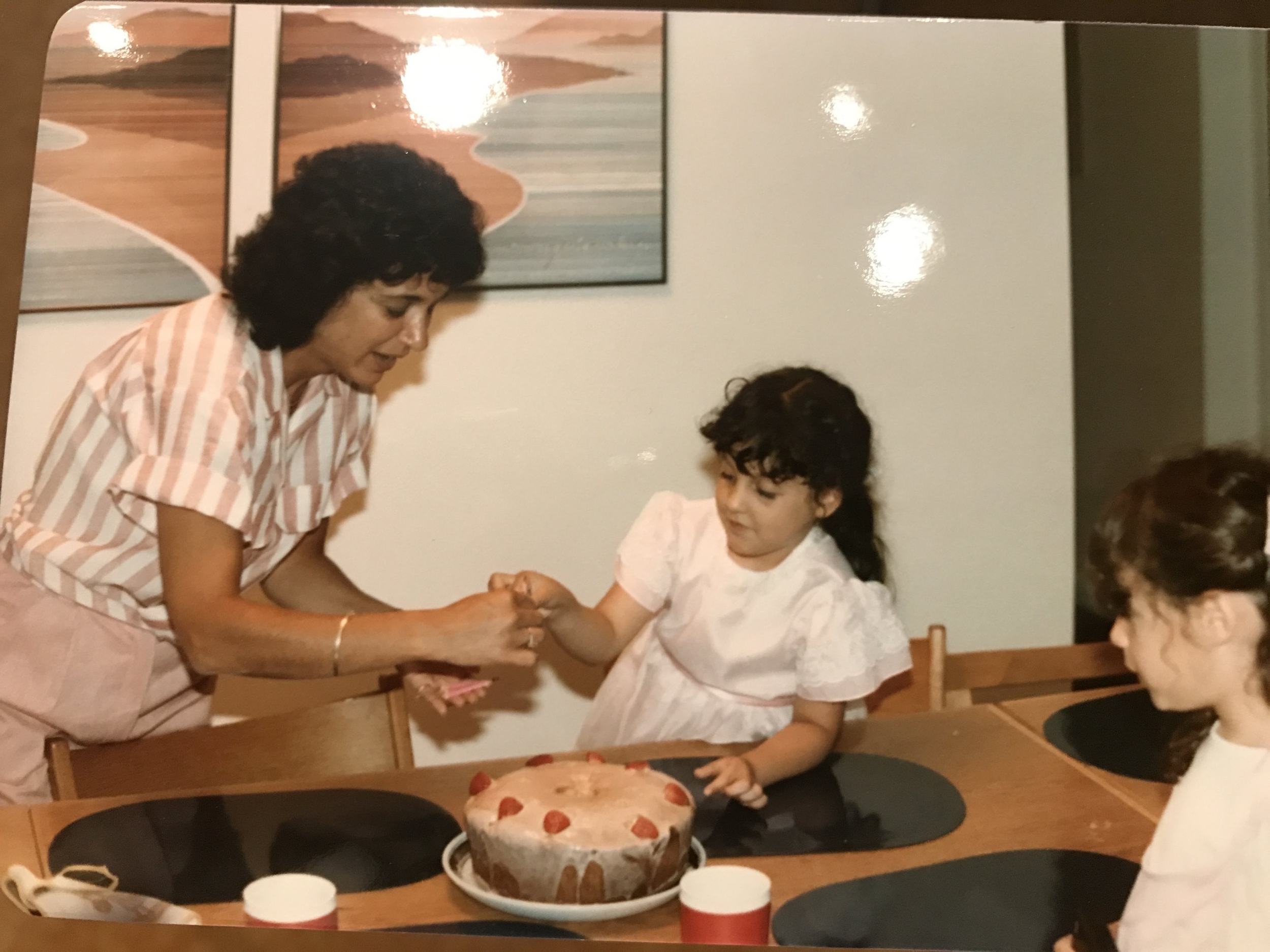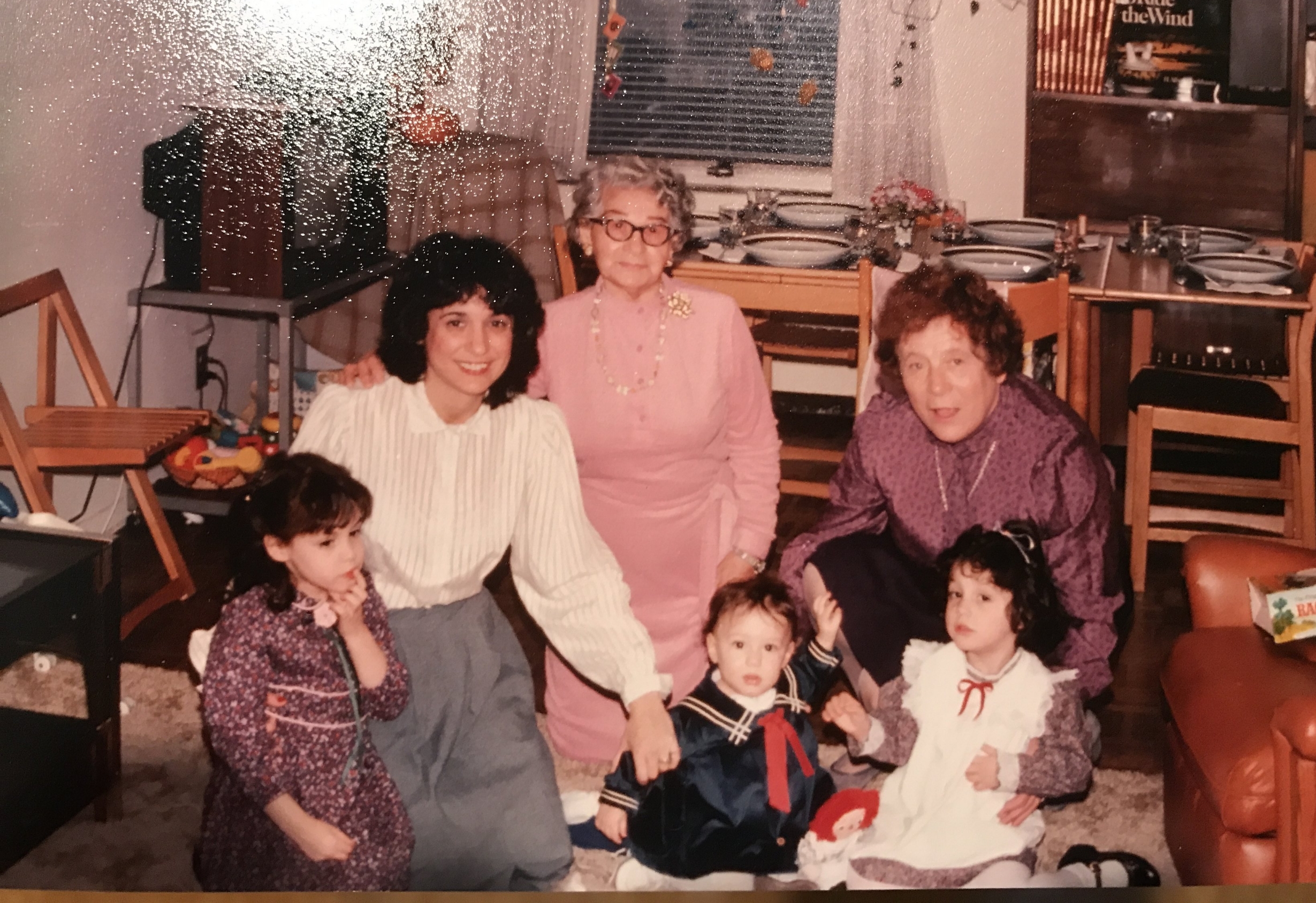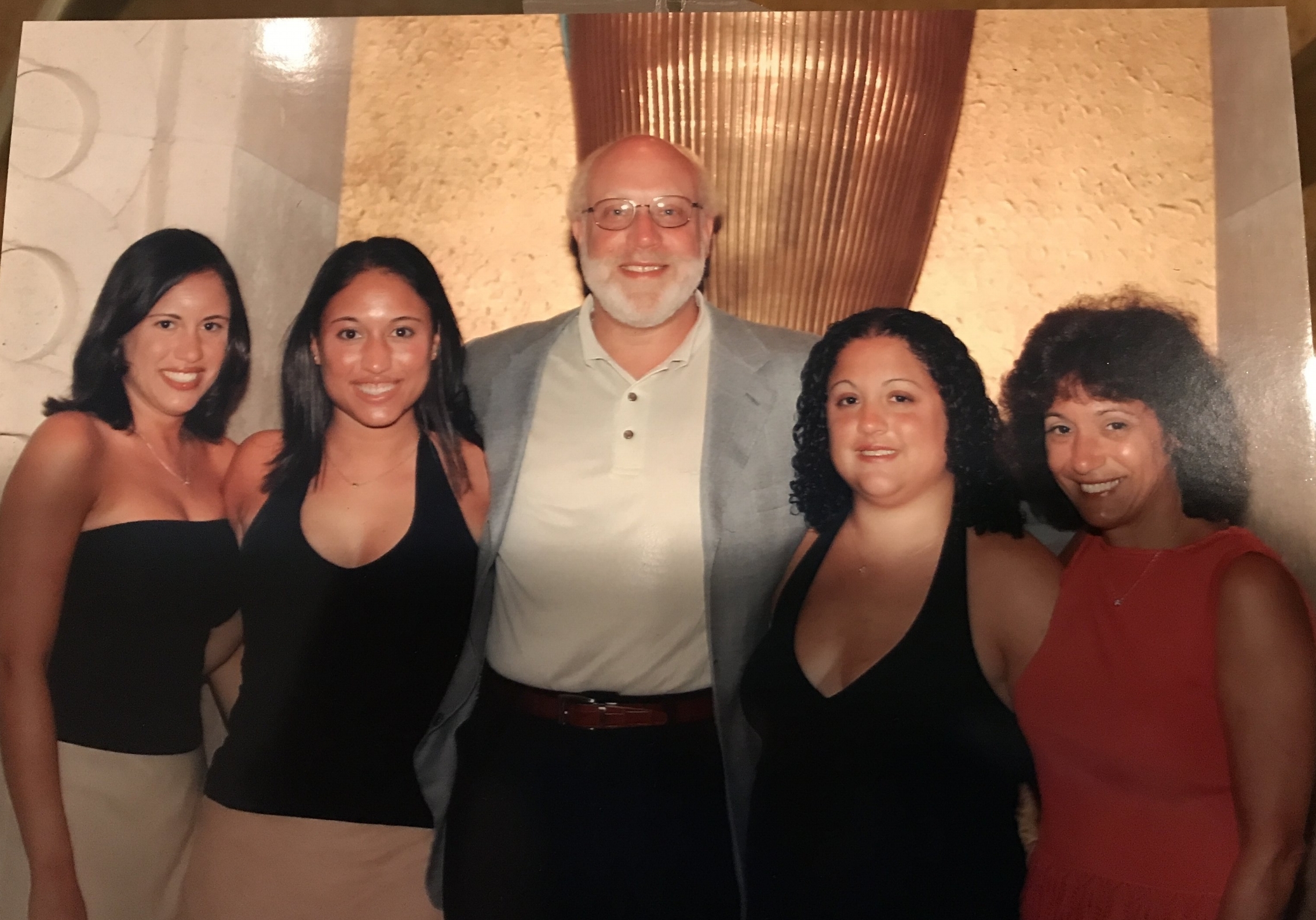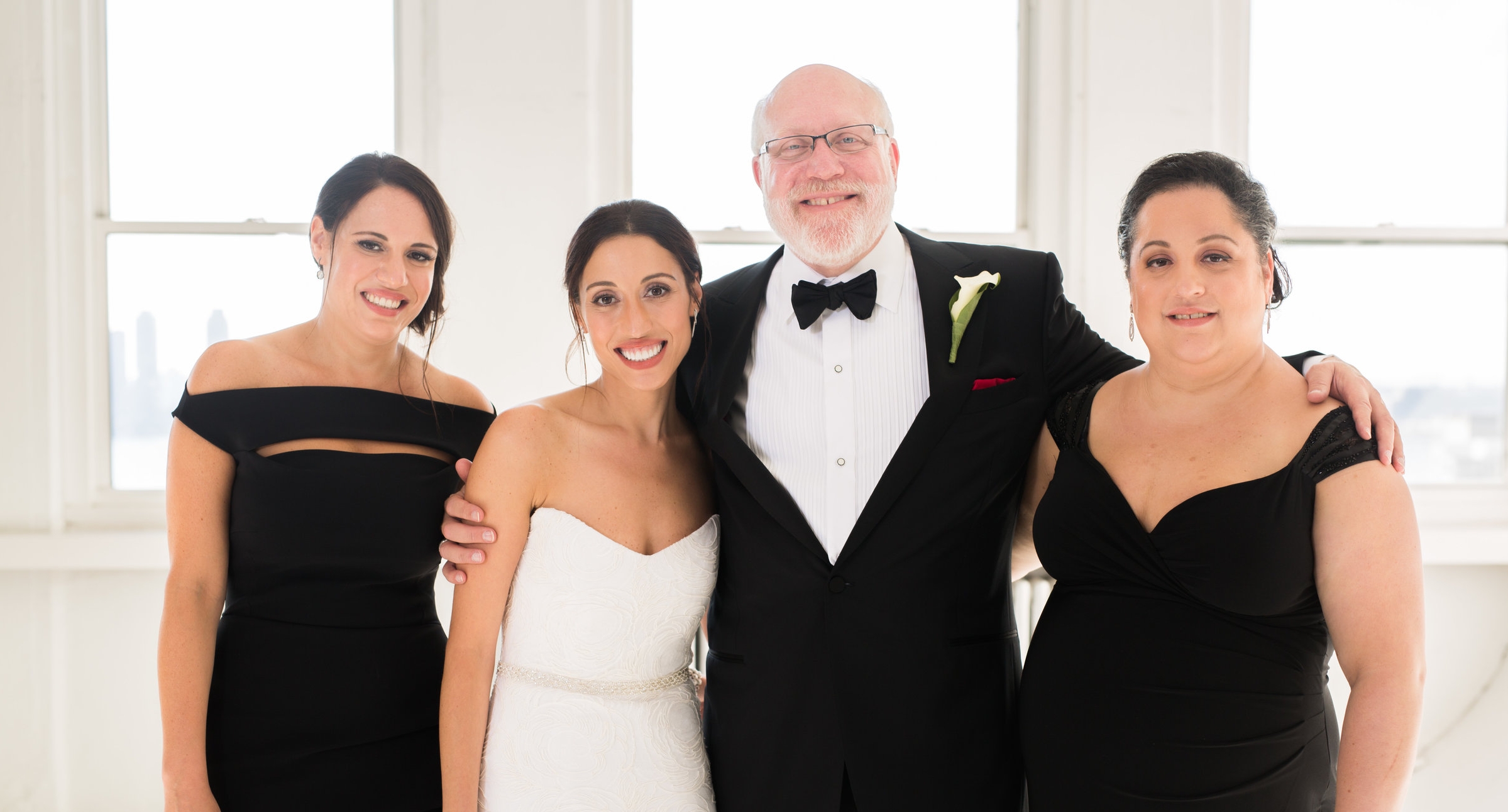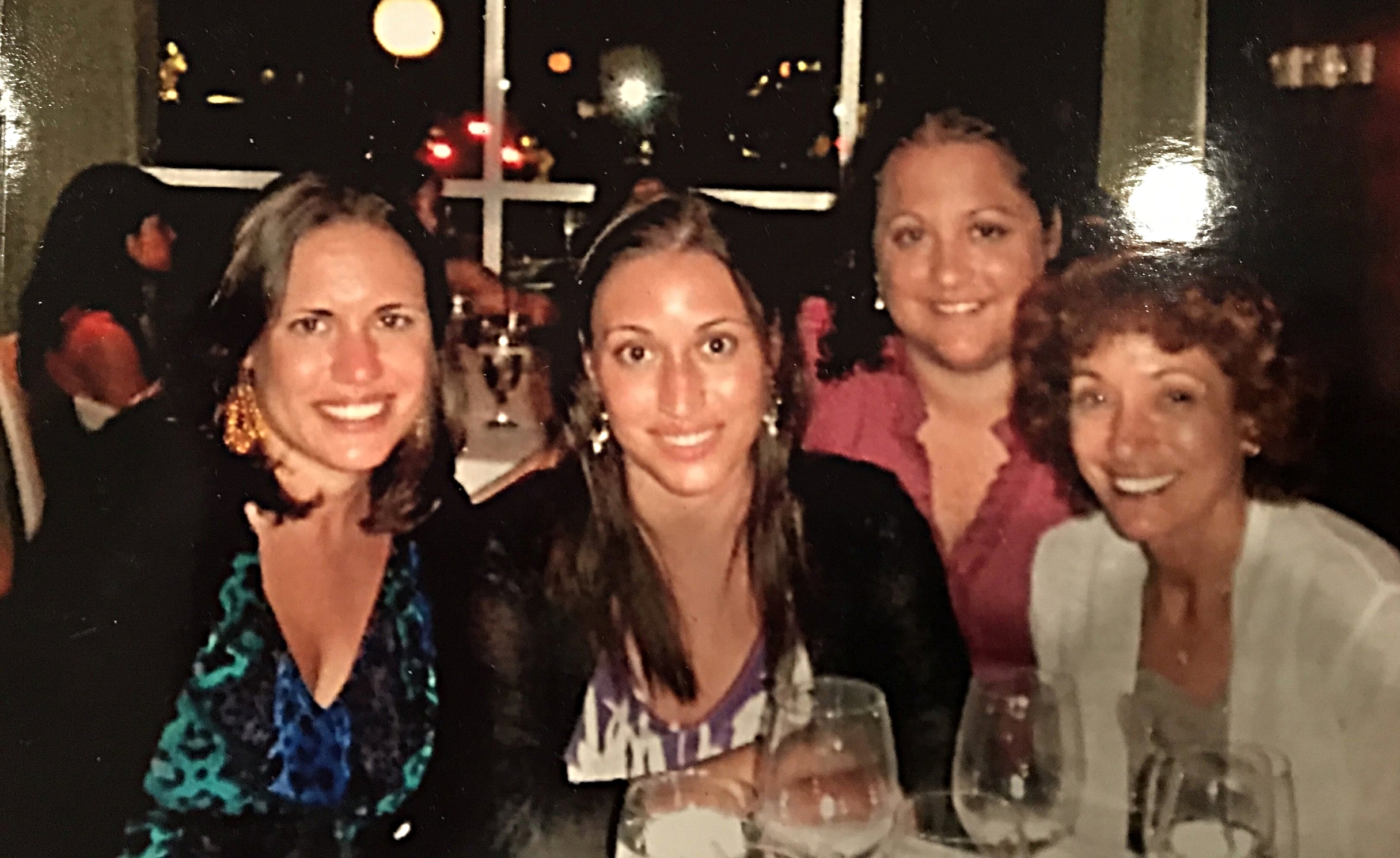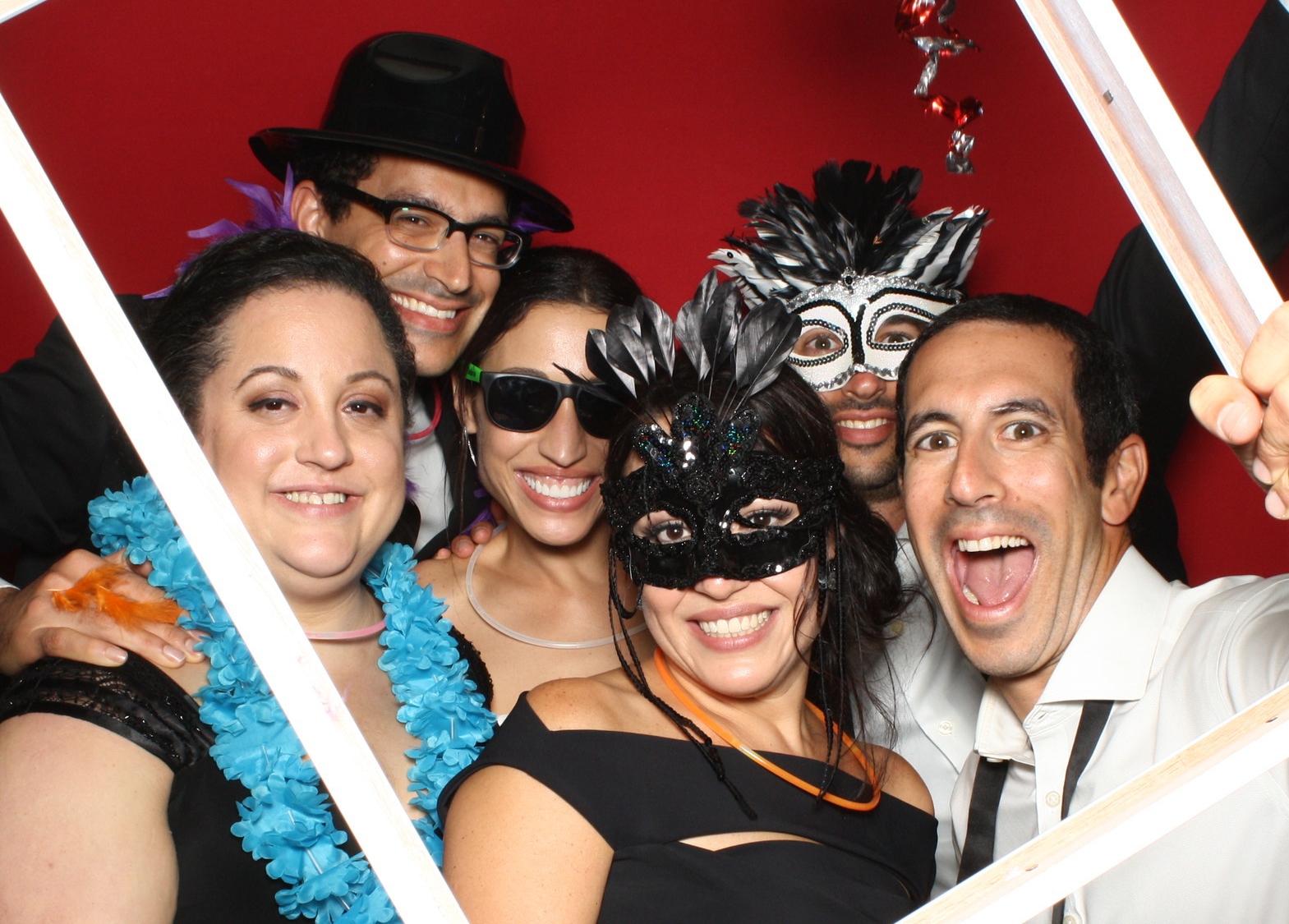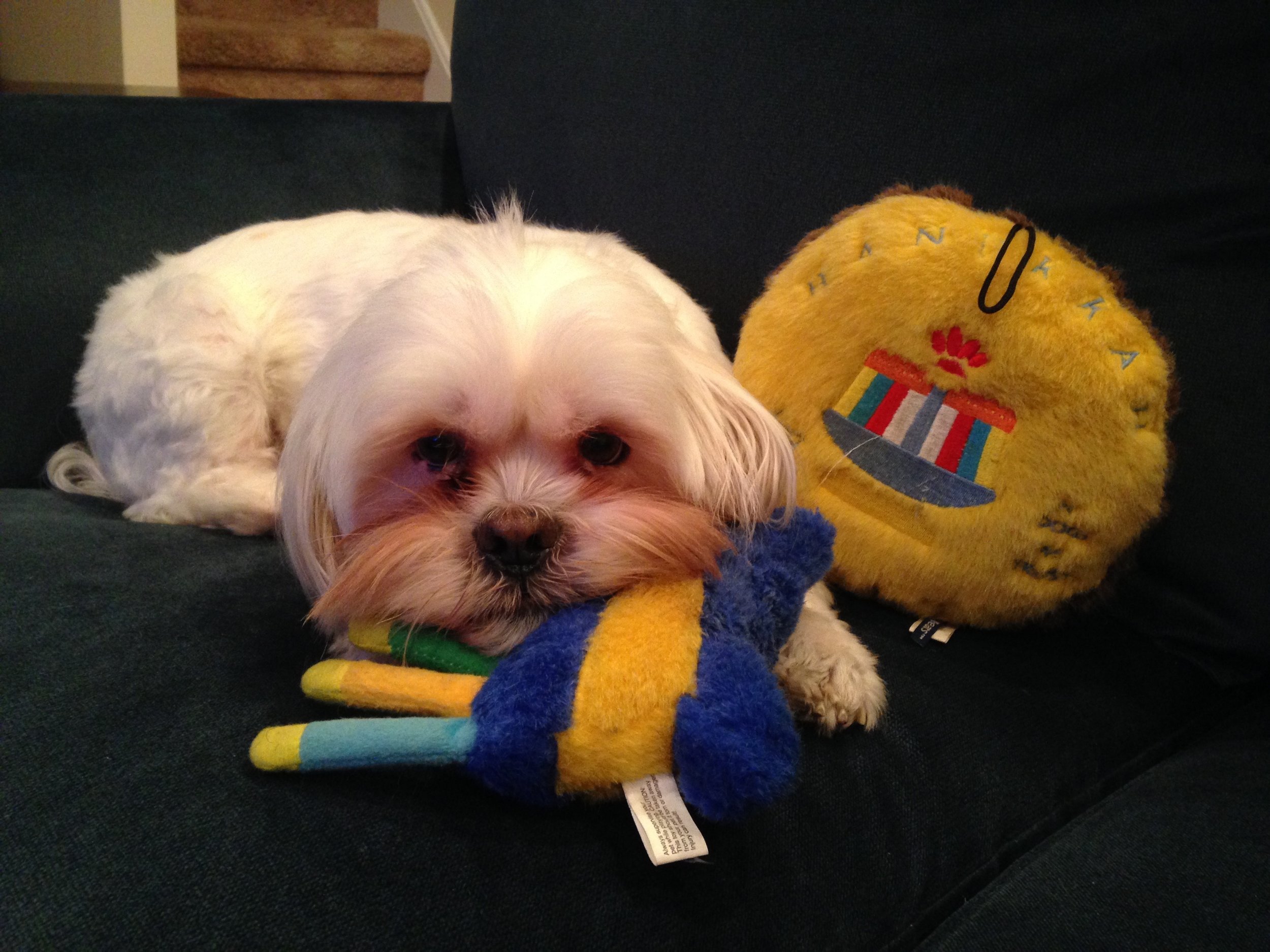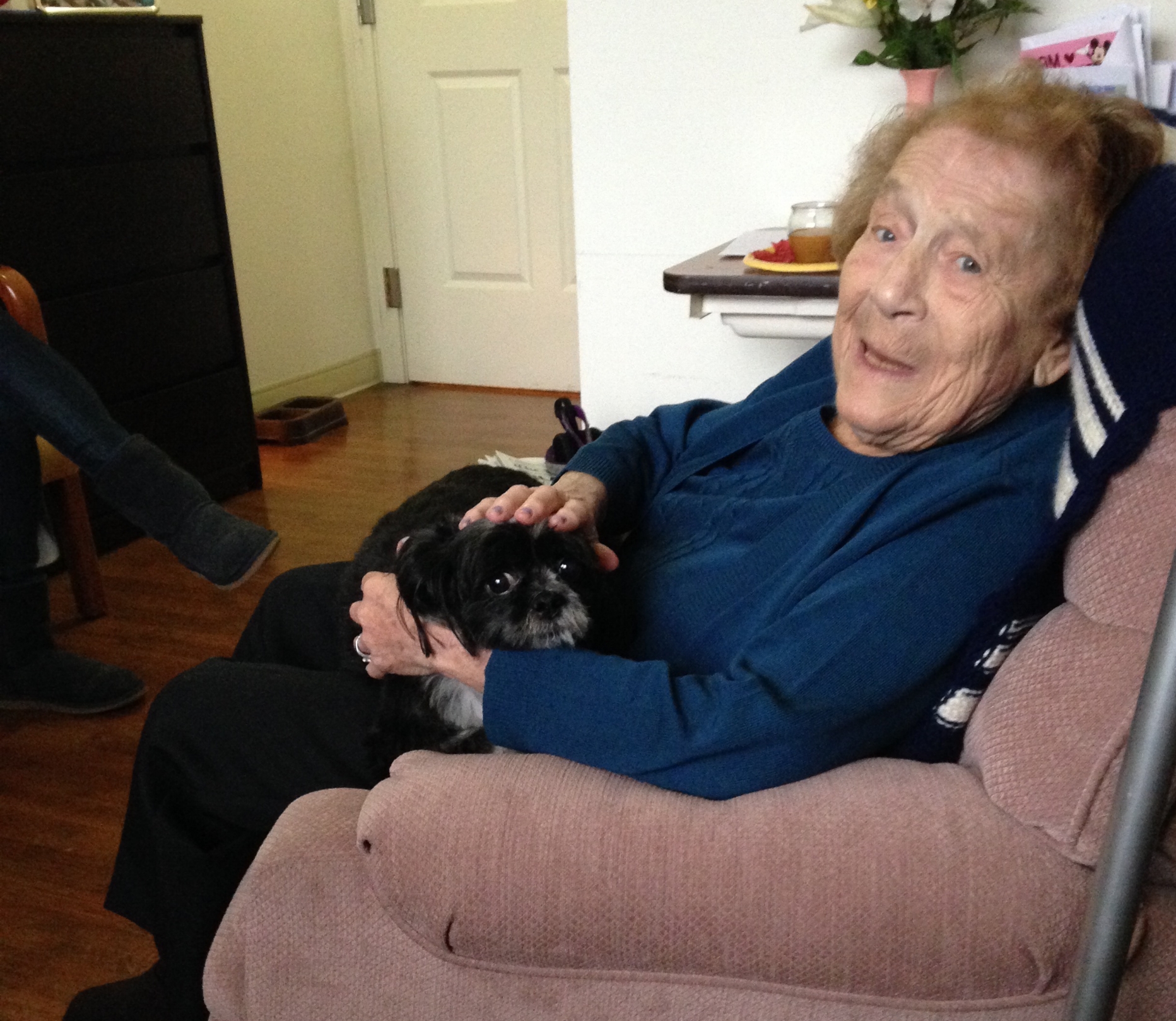 Puppy Delights
I was informed by the four footed, furry friends in our family that they deserved a little Barbara's Kitchen love too. So to all of the puppies out there in need of some homemade treats, here you go!
Price
Small: $7/5 treats
Large: $10/5 treats
Flavors
Apple blueberry
Apple carrot ginger
Blueberry banana
Cheddar biscuit
Peanut butter banana
Pumpkin peanut butter
Spinach, apple and mint
Please contact us for any special dietary concerns or flavor requests!
Contact Us
(215) 919-2500
INFO@BARBARASKITCHEN.COM
BARBSKITCHEN50@GMAIL.COM
TWITTER/INSTAGRAM: @BARBSKITCHEN50
WE WOULD LOVE TO HEAR YOUR THOUGHTS. PLEASE LEAVE US FEEDBACK ON TWITTER OR INSTAGRAM!
Please complete the form below